WHAT HAITIBRAND STANDS FOR
Create value for the haitian brands now and next.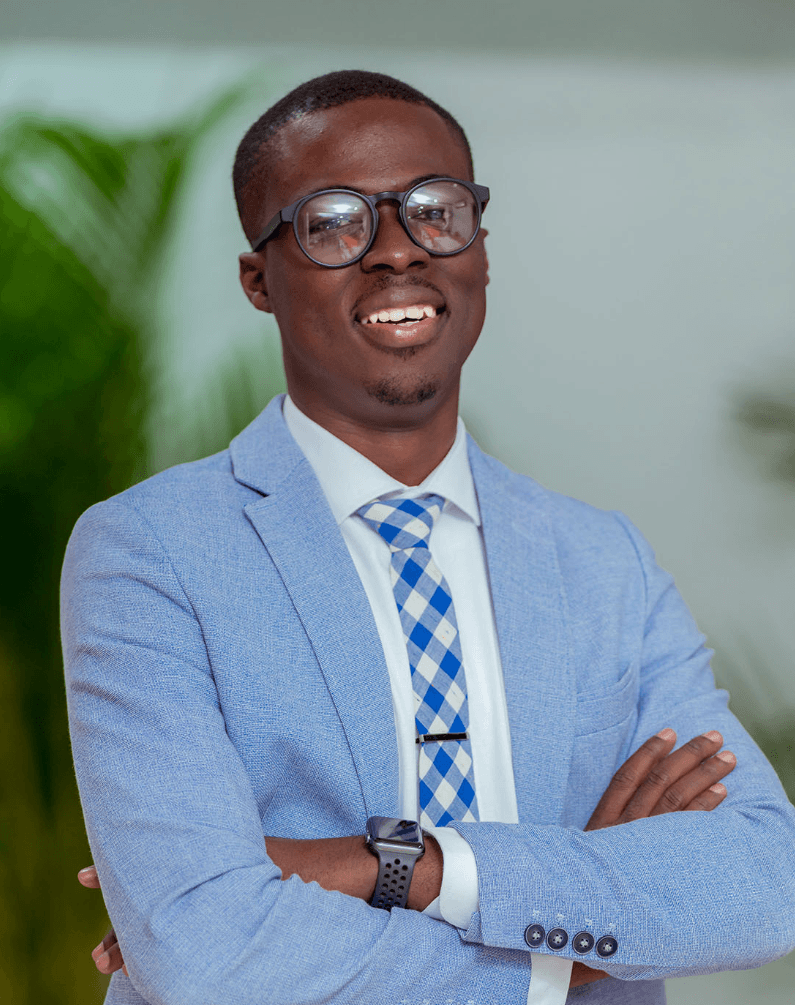 Jonathan Morency
Managing Director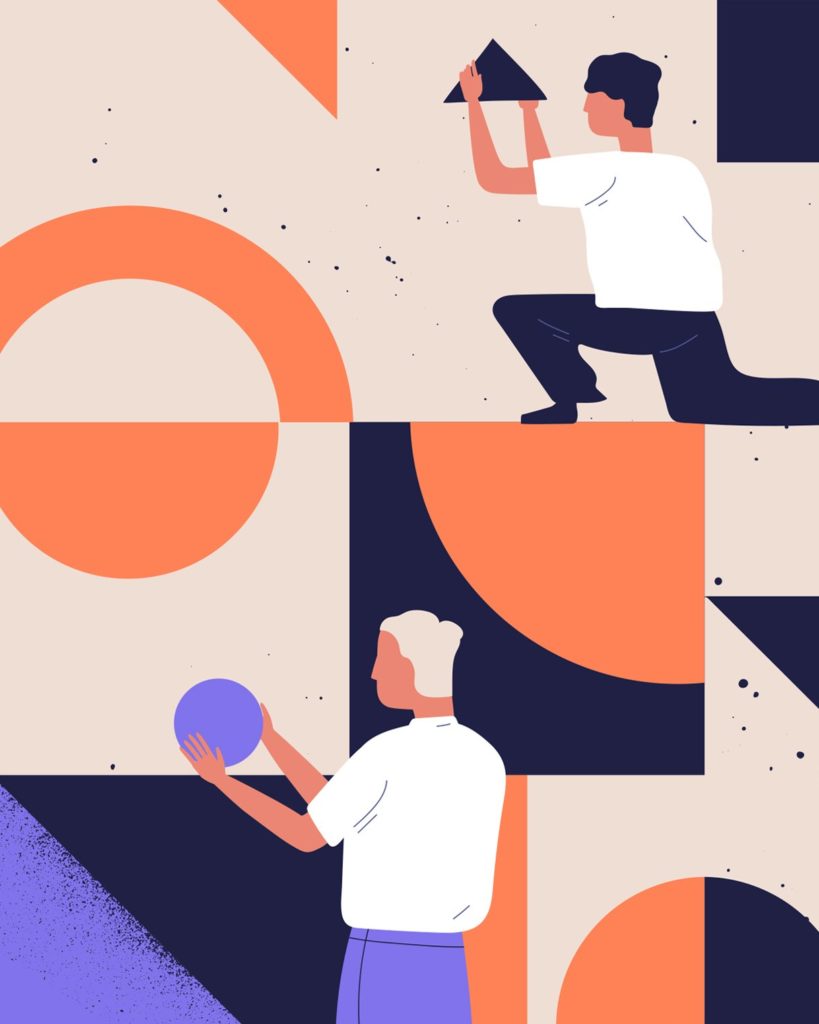 Now Hiring
Administrative Manager
Kim Garcia
Digital Project Manager
Winnie Petit Paul
Marketing Director
Stormish Jean
Art Director
Auguste Jacquet
Brand Manager
Victoria Onélien
Associate Designer
Elysée Cianne
Graphic Designer
Some Friends
We Have Made While Working Together.
Our clients describe us as a creative team which creates efficient branding strategies and contents that better connect a brand with its audience.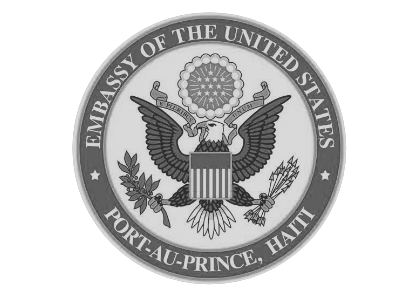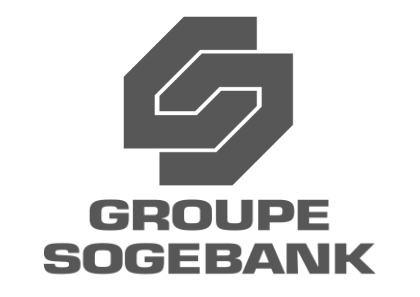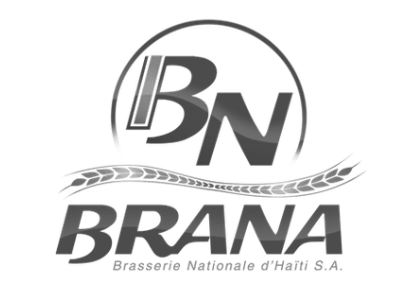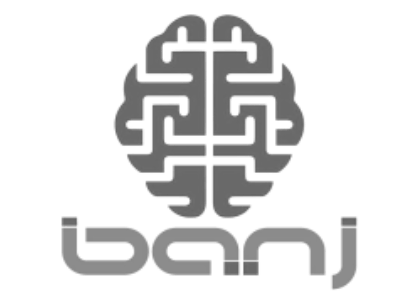 Let's make the world a better place
Send us an email, to discuss a new project
We're a team of creatives who are excited about unique ideas and help digital and fin-tech companies to create amazing identity by crafting top-notch UI/UX.