Capabilities
We create, manage, execute brands and we deliver great impact solutions.
We create great impact solutions and we deliver innovative brand strategies that put your company above the crowd.
Analytics
Research & Analytics
We apply brand strategy , creativity and we analyse your data. We unearth insights that lead to inform brand strategies with purpose.
Marketing
Marketing & Communications
Create amazing contents using modern tricks and right-chosen strategies. We got standard your brand visibility.
Create designs that tell the authentic story of your brand and stay connected with the right audience.
MEET OUR CREATIVE TEAM
Our Team

- We are ready to start your project with you. Meet each one of us.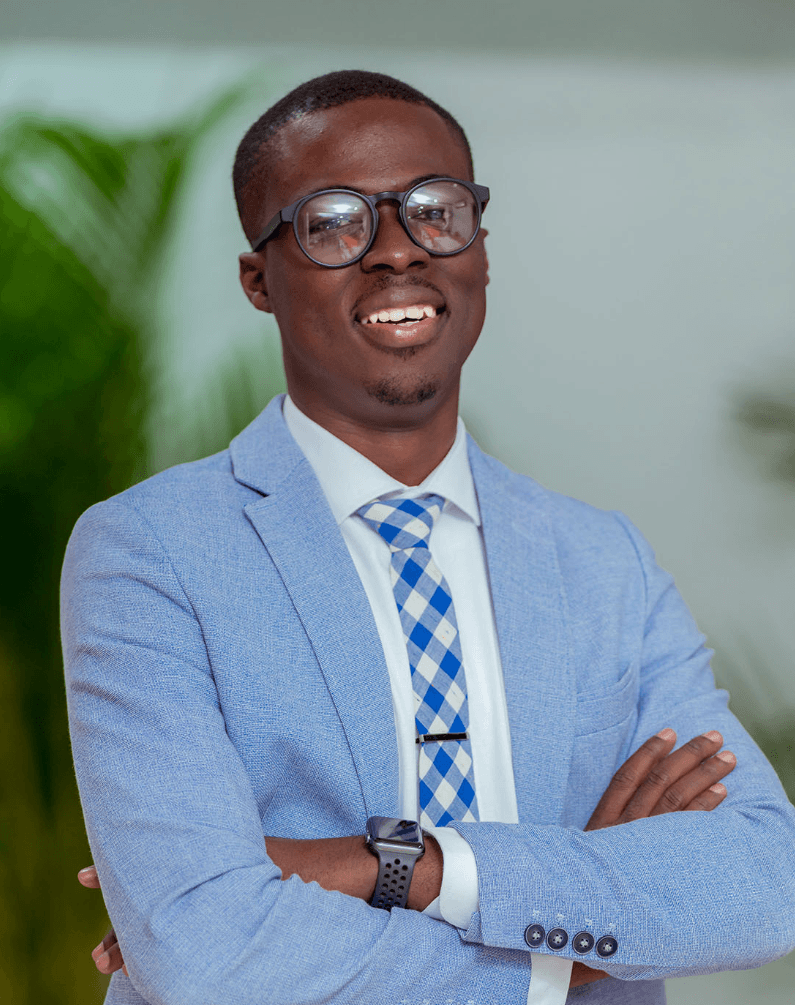 Jonathan Morency
Managing Director
Jonathan Morency is a creative artist, an economist and branding specialist.
Winnie Petit Paul
Managing Partner, Account Director
Winnie is our skillful manager and founding partner.
Naissa Doris Charles
Account Manager
Naissa is our finance manager, but she has an unparalleled creativity.
Maxime Vogens Thélémaque
Director of Photography
Maxime is the creative photographer behind every piece of content.
Rose Nelly Pierre
Digital Project Manager
Rose Nelly is our kind Assistant Account Director.
Stormish Jean
Content Director
Stormish is one of our skillful and very passionate designer.
Berthony Sully
Data Analyst
Sully is one of our brilliant data analyst and brings a creative approach to our strategies.
Auguste Jacquet
Marketing Manager
Emmanuel Peralte
Data Analyst
Emmanuel is one of our skillful data analyst.
Let's talk
Got a project?
We're a team of creatives who are excited about unique ideas and help Corporates, NGOs, Nonprofits, Startups to create amazing branding and marketing strategies mixing meaningful contents and analytics modeling.
Contacts
Want to know more about us?
Phone
Ph : +509 3225-5025
Direction
514, Route de Delmas
Delmas 66
Port-au-Prince