Exploring
the future
as partners
We create, manage, execute brands and we deliver great impact solutions.
Brand
Strategy
We create great impact solutions and we deliver innovative brand strategies that put your company above the crowd.
Marketing & Communications
Create amazing contents using modern tricks and right-chosen strategies. We got standard your brand visibility.
Research &
Analytics
We apply brand strategy , creativity and we analyse your data. We unearth insights that lead to inform brand strategies with purpose.
Design &
Contents
Create designs that tell the authentic story of your brand and stay connected with the right audience.
Brand Management
Marketing Strategy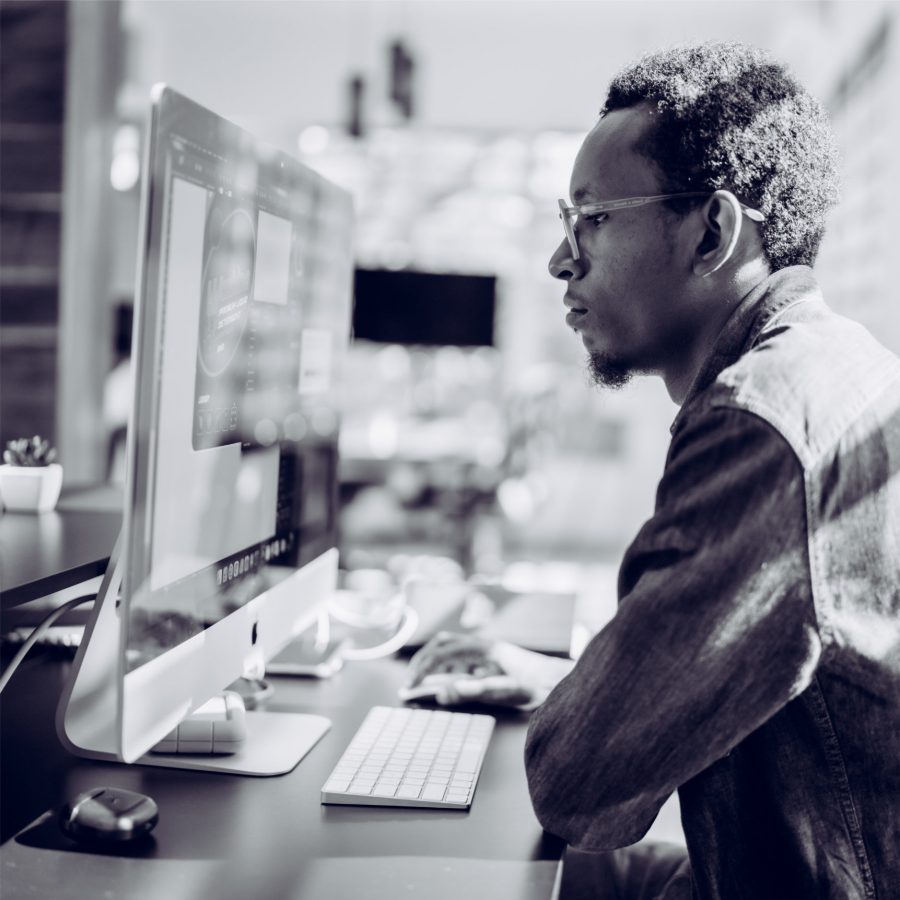 Branding Agency
equipped with genuine Art &
Adapted Technology
We believe that our works can change the narrative of Haiti in the Caribbean and the World.
Market Research &
Data Analysis
Some Friends
We Have Made While Working Together.
Our clients describe us as a creative team which creates efficient branding strategies and contents that better connect a brand with its audience.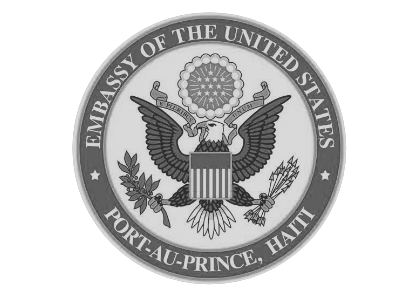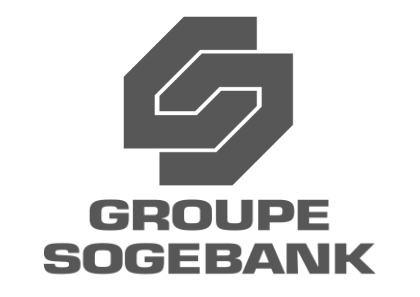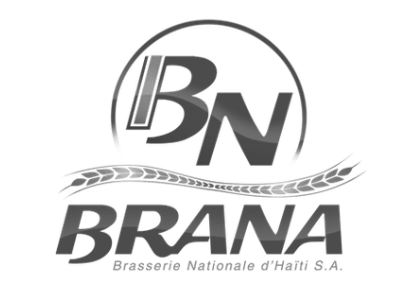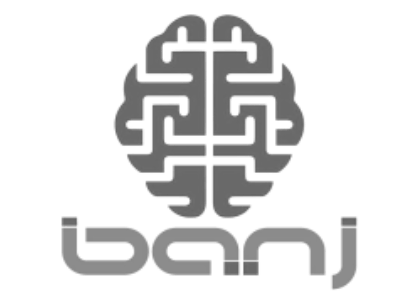 "HaitiBrand is more than a branding company. It's the fire in the heart of an innovative team committed to find what is unique about your idea to amplify it for your potential users. The quality of Banj's branding and everything we touch would not have been the same without HaitiBrand. Let them connect you!"
Marc Alain Boucicault
Founder of Banj
"I don't really know what a brand is, or what its real purpose until I see and experience the strong and emotional symbolism behind every HaitiBrand's product and design. If you don't feel delved deeply by HaitiBrand's product you asked for, it is not from them, believe me"
Ralph Emmanuel François
Yale University World Fellow
Share Your Story
And Marketing Tips With Haitian
And Caribbean Startups.
Send us an email, to discuss a new project